Massey Ferguson
July Savings! Save up to an additional $4,000 on Massey Ferguson GC & 1700 Series tractors. Until July 31, 2018. Our pricing includes the additional savings. View our new MF inventory here

Cash discount AND 5.49% financing up to 60 months (or 5.99% up to 84 months) OAC on select model CUE tractors. Until July 31, 2018.

$400 instant rebate when you purchase a qualifying Woods implement with a MF compact or utility tractor (GC - 4700 Series). From July 1-September 30, 2018. Contact us for details.

 View our Massey Ferguson toy tractors here
Kioti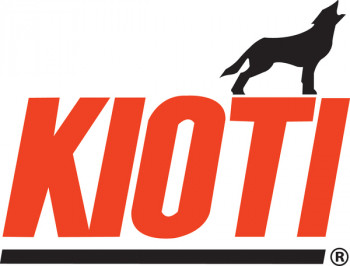 Cash discount OR 0% financing up to 60 months OAC on select model tractors. Until September 30, 2018.

6 year powertrain warranty on select model Kioti tractors until December 31, 2018! *Non-Commercial, residential use only. Applies to CS, CK10, DK10 and NX model KIOTI tractors (eligible units). Eligible units must be purchased and registered beginning September 1, 2016 – December 31, 2018. See your authorized KIOTI Tractor dealer for more details.
Save $250 on Z FORCE SX48 zero turn mowers until July 31, 2018. This model only!

0% financing available OAC on lawn tractors and zero turn mowers. Ask us for details!
Buy now & save! Husqvarna lawn tractor & lawn mower prices are increasing by 10% on July 14. Prices on units currently in our inventory will not increase. View our Husqvarna lawn & garden inventory.

Automower introductory offer. FREE installation materials with purchase. Additional materials may be required. Ask us for details! While supplies last. View our Automower inventory here. 
$400 instant rebate when you purchase a qualifying Woods implement

 

with

 

a MF compact or utility tractor (GC - 4700 Series). From July 1-September 30, 2018. Contact us for details!.
Inventory Clearance
Save big on clearance inventory. Discounted items include a front mount hydraulic snowblower, hydraulic winch, rear blade & more!

While supplies last! View our clearance items.